Since 1995, we have understood that simply placing furniture into a room is like pouring water into a wine glass. The space fills, but fails to live up to its purpose.

At Score, a workspace's journey begins at the start: We plan out each room and station to optimize space performance and productivity.

That's how we put the head in your quarters.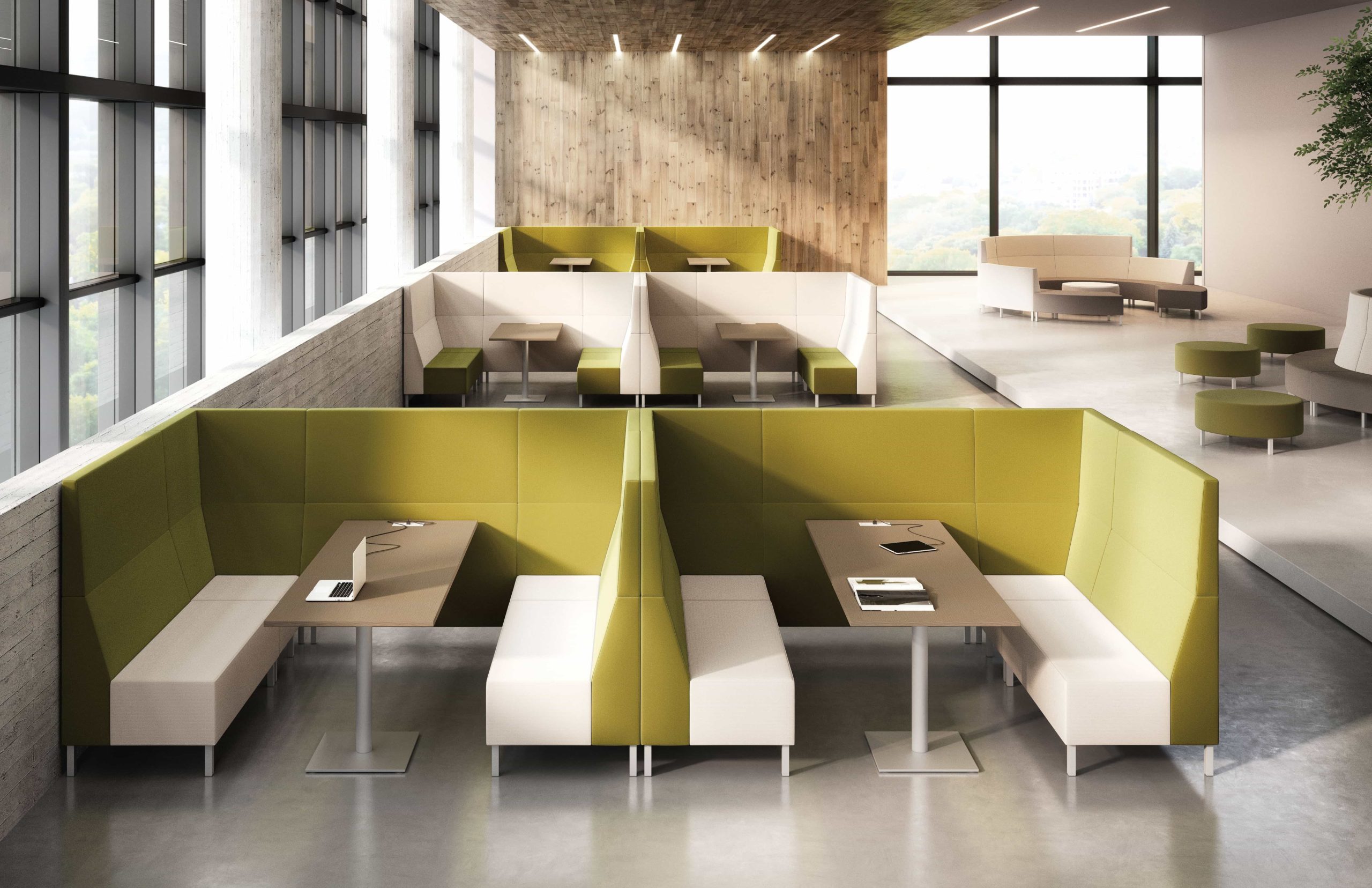 CORE VALUES
EXPECT THESE,
AND MORE: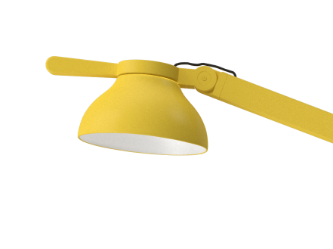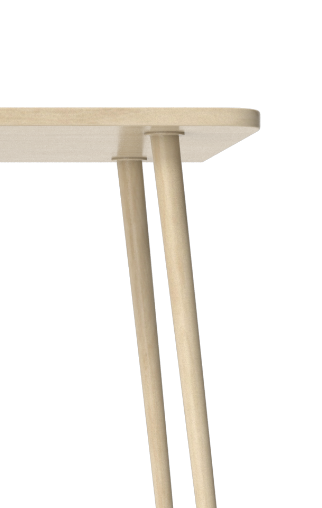 Reliable Timing
Designed and built for aesthetic quality, intuitive use, and in line with on-brand colors and textures.
Honest Pricing
Stylish, thoughtful finishings that elevate your space and set the tone for every in-person moment.
Precise Tolerances
Designed and built for aesthetic quality, intuitive use, and in line with on-brand colors and textures.
White Glove Service
This one is a little difficult to explain. But we promise you'll feel it when you receive it.
With a background in the office furnishing industry and an innate passion for space planning and general design, Moses is an expert at maximizing available space to create transformative experiences for every visitor. With his strong business ethic and just as powerful sense of determination, Moses is on a mission to reinvent the industry with superior standards for every project.
Attributing his systematic approach to his primary role as operations manager, Sam oversees a plethora of departments across the spectrum of finance, operations and logistics, yet he particularly loves the thrill of completing a job for a client. With a vision oriented mindset, Sam has implemented key structures and software that have helped catapult Score and its clients to success.
The amiable face of the Score brand, Joe often accompanies Moses to client onboarding meetings and design sessions, yet his primary role as marketing director encompasses a multitude of managerial and operational obligations. Around the office, he is best known for his outstanding work ethic and cheerful disposition, inspiring the entire Score team to put their best work forward.
As the financial controller of the firm, Tovye maintains a goal oriented persona when overseeing finance and HR nuances. He is as committed and motivated to the company's success as his brother, Moses, is about its design acuity. Without his meticulous financing skills, Tovya works tirelessly to maintain Score's ultra-efficient business model, so the rest of the team can focus on the clients.
J
Joseph Salamon
Sales Executive
Joseph Salamon
Sales Executive