CONTACT US
LET'S PUT YOUR SPACE TO WORK.
We invite you to connect with our workspace experts. Whether you're remodeling an existing space or getting into a brand new project, Score is always the answer.
Ready for your custom space solution? Fill out the form, and one of our accommodating experts will help you get started.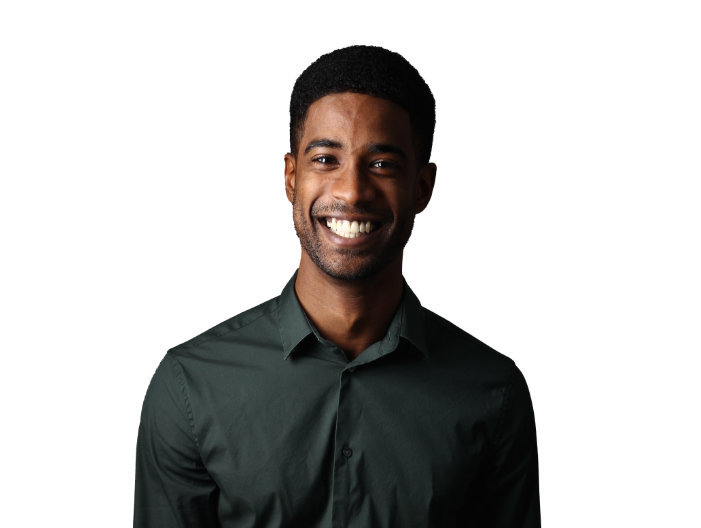 WE PUT IN THE WORK,
SO YOUR WORK FLOWS.
We are on a mission to turn empty rooms into welcoming environments filled with efficiency, beauty, and serenity. We always plan it all around your team and tasks, fabricating each piece to spec and to space.