Fabuwood, a nationally esteemed kitchen manufacturer located in Newark, NJ, tasked Score Spaces with building their state-of-the-art headquarters. Our team, in collaboration with designers K Designs and HH Design, aimed to create a space that would reflect Fabuwood's brand identity and sophisticated look, while maximizing workstation amount in each department and maintaining a clear view of each employee for their manager.
The goal of the project was to create an open, modern office space with a strong focus on adequate space in all passageways. The final result was a stunning 34,000 sq ft building, located in Newark, NJ, that stands out with its architectural design.
The building features 130 workstations, 2 executive offices, 16 private offices, 7 conference rooms, various storage configurations, and custom millwork. The sophisticated design and custom finishes include a mix of white and silver to reflect Fabuwood's brand identity. The open space was divided into departments with two different leg options, "A legs" and "O legs", to bring a clear differentiation between the departments.
Score Spaces was responsible for space planning, furniture selection, finish selections, and custom millwork for the Fabuwood project. Our team collaborated closely with the client to bring their vision to reality, creating an enjoyable workspace for employees.
The building sits on approximately 1 million sq ft and spans 2 floors, offering ample space for Fabuwood's kitchen cabinet dealers, retailers, and construction projects. With its sophisticated design and custom finishes, Fabuwood's new headquarters is a stunning example of modern office design.
Type

Corporate

Location

Newark NJ

Industry

Kitchen Manufacturing

Scope/Size

1 Million Sq. Ft. 2 Floors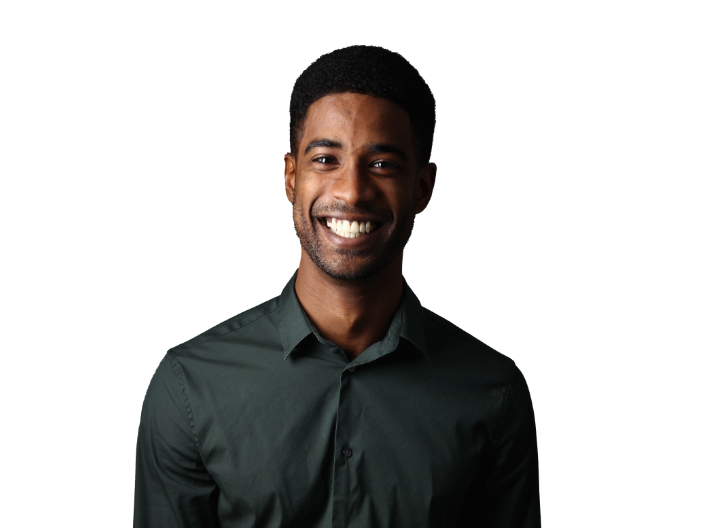 WE PUT IN THE WORK,
SO YOUR WORK FLOWS.
We are on a mission to turn empty rooms into welcoming environments filled with efficiency, beauty, and serenity. We always plan it all around your team and tasks, fabricating each piece to spec and to space.