Premium Health, a women's healthcare facility, partnered with Guardian Realty and DIGroup Architects to create a relaxing and comfortable environment for their patients. The project was installed in phases, starting with the millwork, followed by furniture and medical equipment. The facility includes 23 exam rooms, 3 reception and waiting areas, 17 private offices and consult rooms, 3 executive offices and 1 executive suite, a nurse station, a training room, a lounge, 2 community spaces, and a lab. The facility is located in the Boro Park neighborhood of Brooklyn and covers 18,200 sq ft over 3 floors (3rd-5th).
Services Provided:
Our team worked closely with the designer and client to make a suitable selection. We provided millwork and furniture installation, as well as medical equipment, to meet the client's needs. The final result features sterile and durable materials perfect for medical use, combined with warm feminine colors like purple and pink in waiting areas.
Project Timeline:
The project took place in 2019 and our team worked tirelessly to ensure the client's satisfaction. The end result is a sterile, durable, and comfortable environment for women's healthcare needs.
Type

Corporate

Location

Brooklyn NY

Industry

Healthcare

Scope/Size

18,00 Sq. Ft. 3 Floor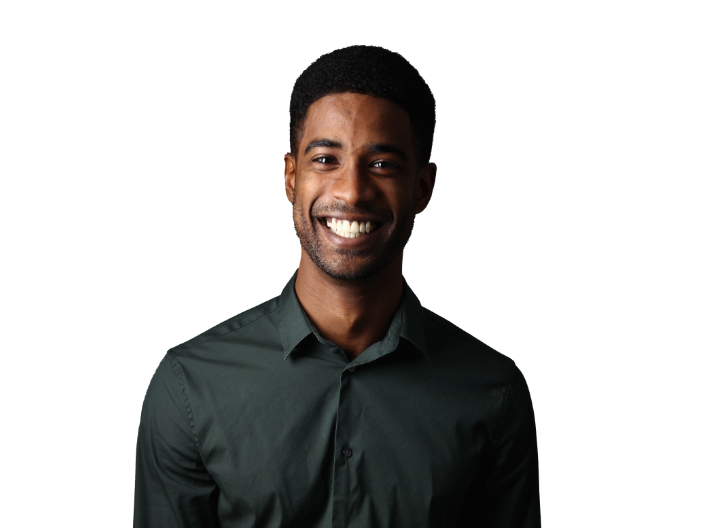 WE PUT IN THE WORK,
SO YOUR WORK FLOWS.
We are on a mission to turn empty rooms into welcoming environments filled with efficiency, beauty, and serenity. We always plan it all around your team and tasks, fabricating each piece to spec and to space.