Tri State Commercial, a leading real estate agency, tasked us at Score Spaces with creating a headquarters that blended ample workspaces with flexible, collaborative areas. Together with the CAK design group, we aimed to create an office space that would make employees look forward to coming to work. The final result was a stunning 4600 sq ft office space on one level, installed in the beginning of 2021, that incorporated a mix of outdoor elements such as wood and planters to bring a touch of the outdoors inside.
The space includes a reception and waiting area, an executive office, 4 private offices, a conference room, 2 shared offices, an open workstation area, a mix of open and closed lounge areas, and a cafeteria. The project was a combination of furniture from a variety of manufacturers and custom millwork. The team worked tirelessly with the designer and the client, assisting with final selections, replacements of discontinued items and ensuring that the project was completed to the utmost satisfaction of all involved.
The office is located in Brooklyn, NY and services the commercial real estate industry, including leasing and more. The end result was a beautiful, modern office space that reflected Tri State Commercial's brand and vision.
Type

Corporate

Location

Brooklyn NY

Industry

Real Estate

Scope/Size

4,600 Sq. Ft. 1 Floor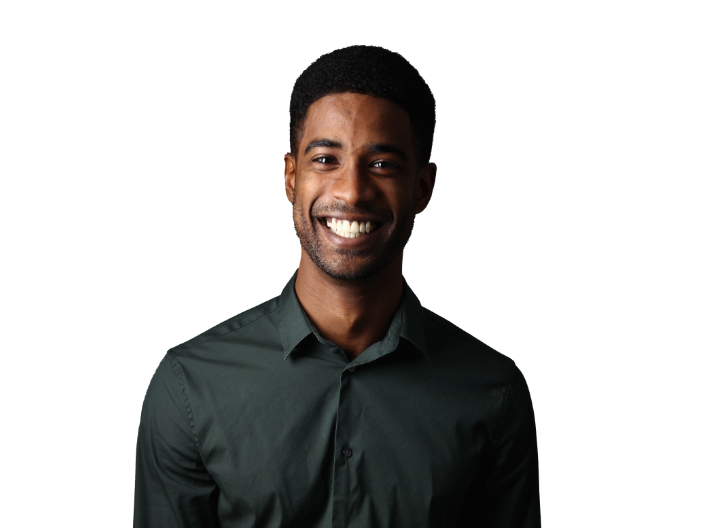 WE PUT IN THE WORK,
SO YOUR WORK FLOWS.
We are on a mission to turn empty rooms into welcoming environments filled with efficiency, beauty, and serenity. We always plan it all around your team and tasks, fabricating each piece to spec and to space.