In collaboration with Yossi G design, we worked on creating a custom workstation solution for the esteemed RCCS organization. The goal was to accommodate a large number of employees while providing privacy, comfort, and functionality.
The project included 55 full-panel workstations, with some being enclosed executive cubes, a conference/training room, the president's office, and huddle rooms. The challenge of this space was to create a private and confidential setting while also ensuring a refreshing, comfortable environment. The team needed to come up with solutions for privacy and comfort to support the highest possible productivity.
To achieve the desired aesthetics, full acoustic panels were used with a 6-inch gap above the floor, allowing for easy cleaning while maintaining privacy. The final design features gray felt acoustic panels with black laminate trims, white tops and peds with black metal legs, creating a clean and modern look.
The preliminary layouts and design discussions began in 2019, with the final order placed in June 2021. With a total area of 5,500 square feet, our services included site dimensions, layout, power plan, and installation.
Located at 801 Bedford Ave, RCCS serves cancer patients and provides a welcoming and confidential space for its employees, patients, and recipients.
Type

Corporate

Location

Brooklyn NY

Industry

Non-Profit

Scope/Size

5,500 Sq. Ft. 1 Floor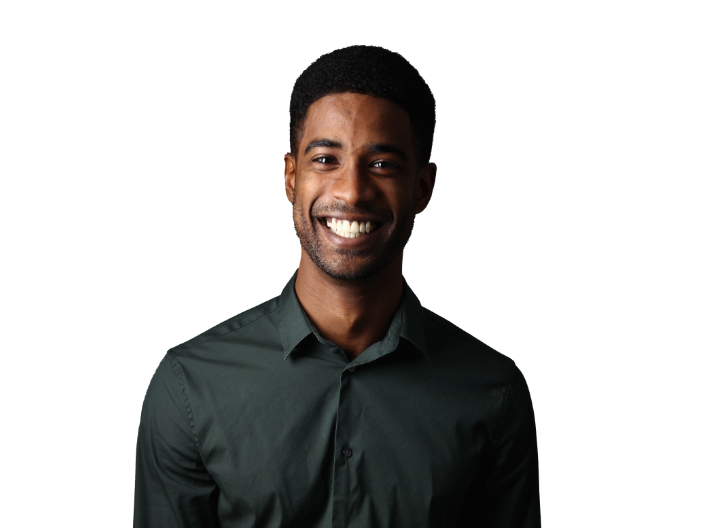 WE PUT IN THE WORK,
SO YOUR WORK FLOWS.
We are on a mission to turn empty rooms into welcoming environments filled with efficiency, beauty, and serenity. We always plan it all around your team and tasks, fabricating each piece to spec and to space.