SCORE designed a magnificent Health center, and installed new office furniture and accessories.
This state-of-the art diagnostic and treatment center was designed with a floor plan of 20 offices, 3 reception areas, 20 exam rooms and a stunning lounge. ADA also outfitted the center with office desks, 48 task chairs, 30 waiting chairs and 20 exam.
Client

Health Care Center

Location

Brooklyn, NY

Size

730 sQF
Services

Floor Plan, Design, Furniture selection, Millwork, Installation.
Products

Floor Plan, Design, Millwork- offices, reception desks, exam rooms, office desks, task chair, guest chair, waiting chairs, loungeselection, Millwork, Installation.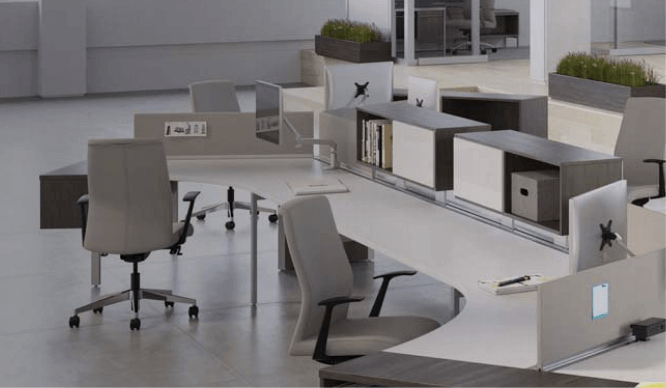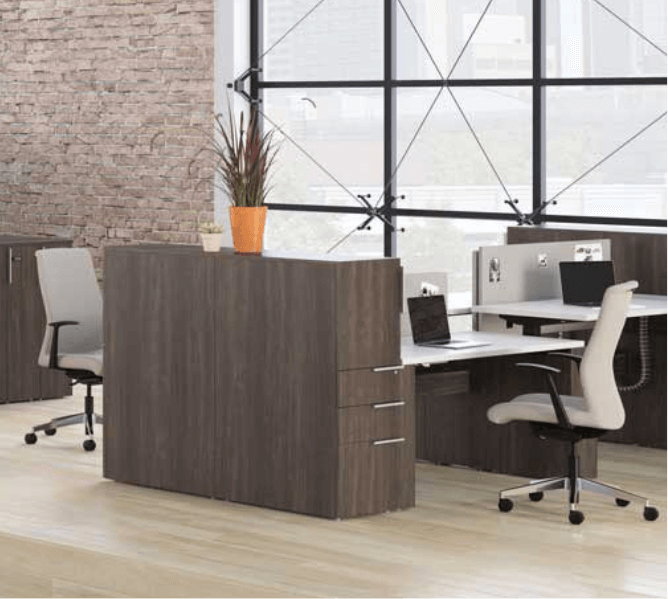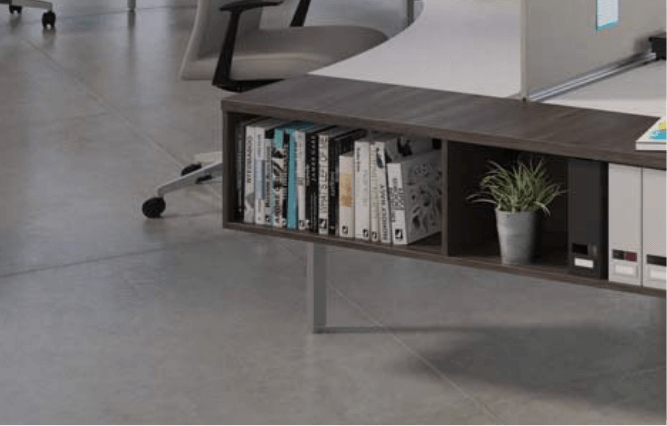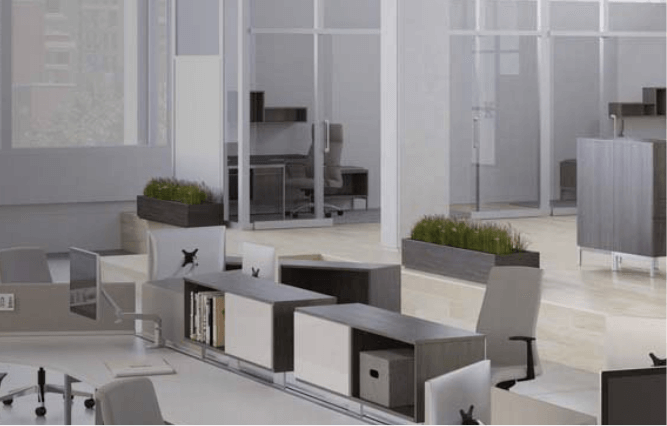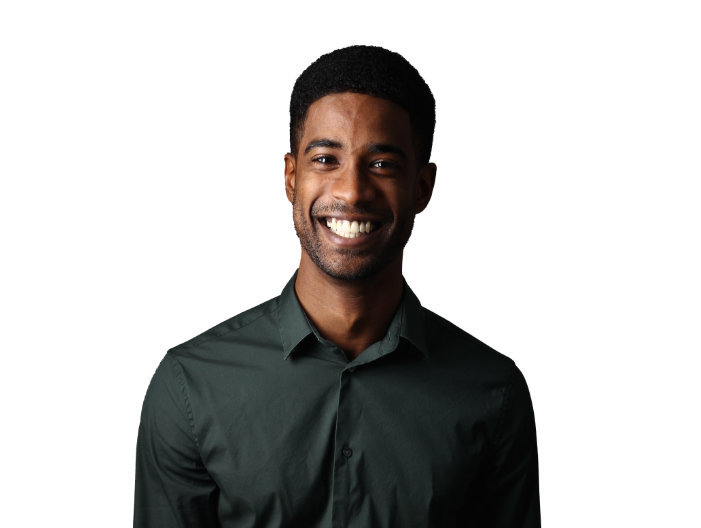 Furnishing
Success™
We are on a mission to turn empty rooms into welcoming environments filled with efficiency, beauty, and serenity. We always plan it all around your team and tasks, fabricating each piece to spec and to space.